Micro Linear Stepper Motor Screw Slider for Security Camera Lens Digital Camera Lens ATM-GSM1501
Product Detail
Product Tags
METAL MATERIAL: Made of metal material, the micro linear stepper motor is sturdy and durable.
Material complied with ROHS
PRECISION: Great workmanship of linear stage actuator ensures high accuracy and stable running.
ADVANTAGES: Our linear stepper motor has many advantages, such as small friction, low noise, little heat production.
APPLICATION: Applicable for medical equipment, precision instrument, scanner, security system, fiber welding device, etc.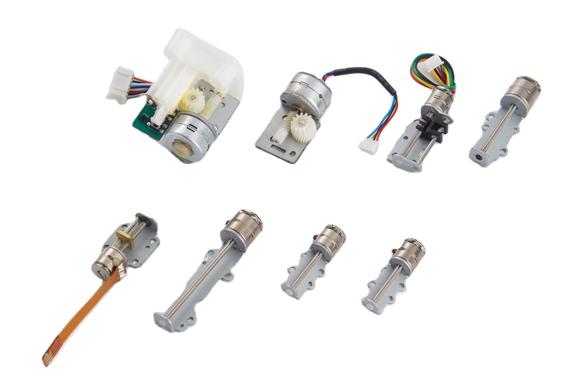 Model: ATM-GSM1501
Gear direction:CW(clockwise
Motor Specifications
STEPMOTOR CHARACTOR
RATED VOLTAGE
5.0V DC
HOLDING TORQUE
30gF-cm

min(AT5V,0pps)

DC RESISTANCE
10±7%Ω
MAX. SLEWING

FREQUENCY

1200PPS MIN(NO LOAD)
NO. OF PHASES
2 PHAASES
MAX. STARTING

FREQUENCY

1000PPS MIN(NO LOAD)
STEP ANGEL
18°/STEP
INSULATION CLASS
E
EXCITATION METHOD
2 PHASES   EXCATATION

BIPOLAY METHOD

INSULATION STRENGTH
200V AC FOR ONE

SECOND

PULL-OUT TORQUE
18.0gf-cm min(AT 500

Pps)

INSULATION RESISTANCE
100MΩ(DC 200V

)

AMBIENT TEMP.(OPERATING)
-20°~80°
AMBIENT TEMP.(STORE)
-40°~85°
●Relative humidity

(OPERATING)

20%~80%RH
●Relative humidity

(STORE)

8%~90%RH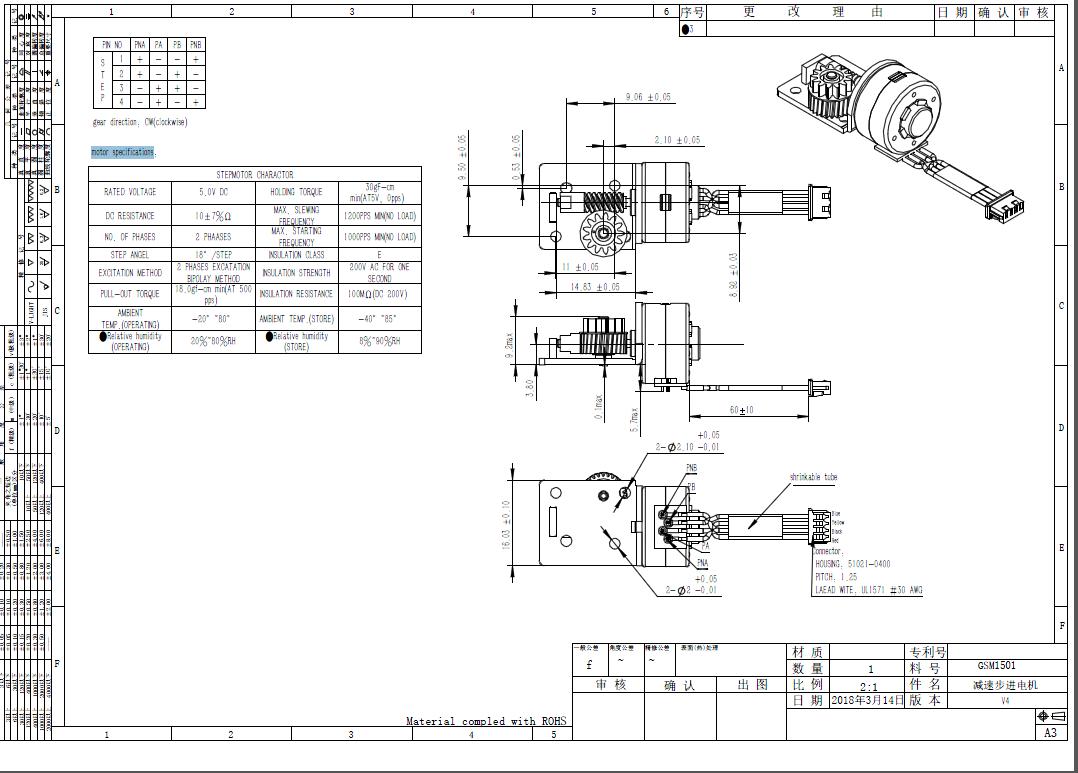 More Micro Linear Stepper Motor Screw Slider
Model: ATM-GSM1503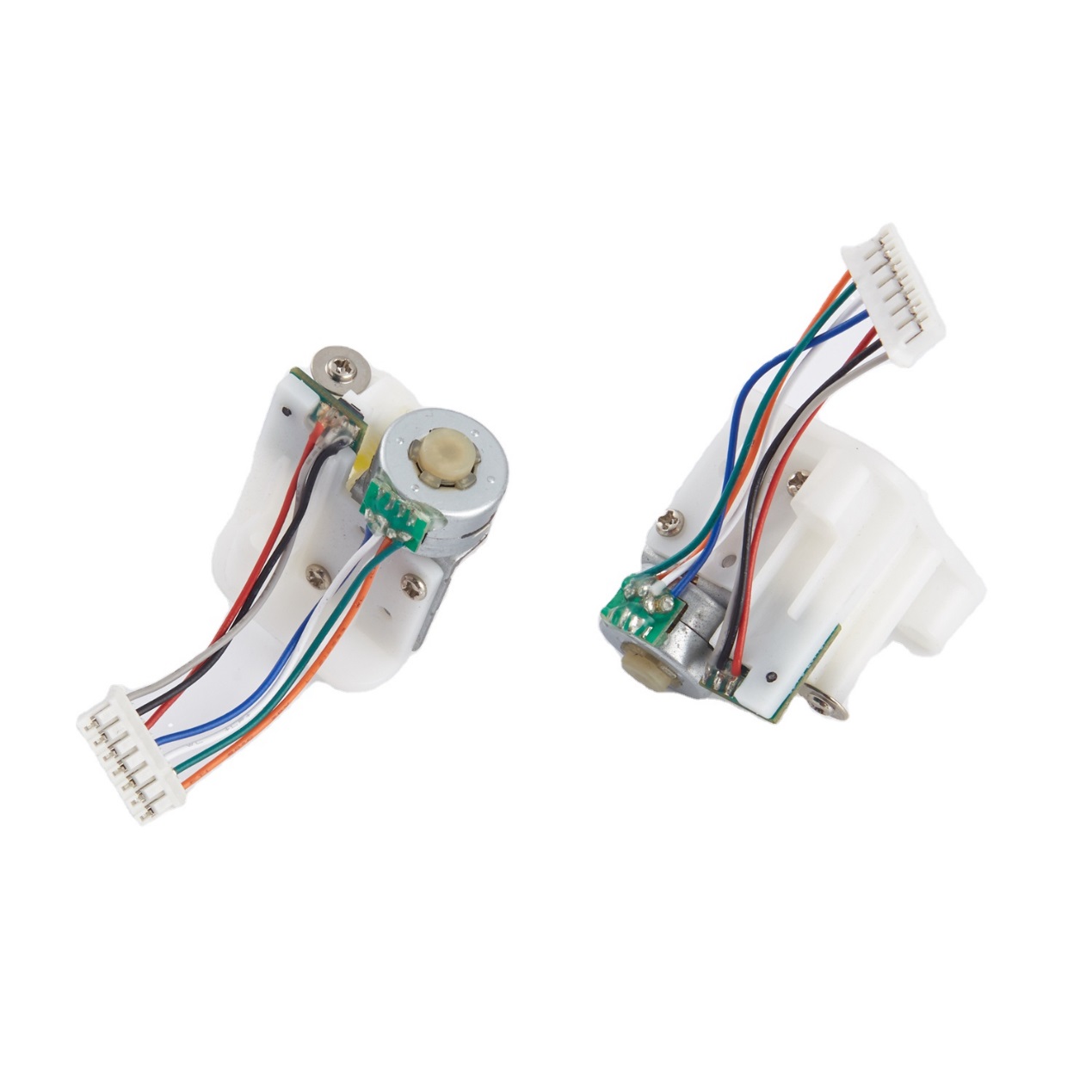 Q:What kind of motors you can provide?
A: For now, We mainly provide micro motor and a series of dc deceleration motor, including straight tooth deceleration motor, planetary deceleration motor, worm deceleration motor.At present, our company focuses on developing various types of motors with voltage between 1VDC and 30VDC and motor diameter between 5 and 51mm.
---
Previous:
Micro Stepper Motor With Lead Screw, Precision Stepper Motor Long Linear screw slider with Bracket ATM-SM0807
Next:
---
Write your message here and send it to us